Stendörren - 50 years Nature Reserve
Discover Sörmland Blog
This year we may celebrate the 50 years anniversary of the popular nature reserve of Stendörren! It is located along the Baltic Sea coast between Nyköping and Trosa and includes both mainland and archipelago islands.
In Stendörren, one can find a variety of different ecosystems and through a number of suspension bridges it is even possible to reach the nearest archipelago islands by foot. Many marked footpaths lead through the nature reserve and the newly built wooden tower offers a breathtaking view over the islands near and further from the coastline.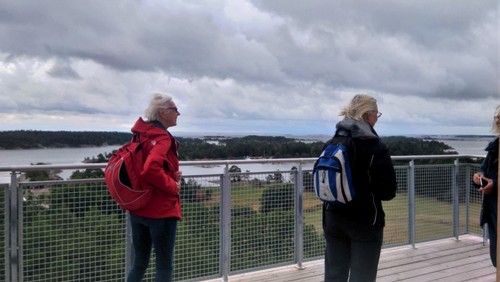 Fig 1: On top of the view tower (guided tour 2021).
Keep your eyes open and you'll probably be able to observe the white-tailed sea eagle (Haliaetus albicilla). More likely, you'll see the great cormorant (Phalacrocorax carbo) sitting on the rocks with its wings widespread. Since the cormorant is a great diver, his feathering does absorb water and therefore needs to be dried after his plunges. On one of my guided tours during summer 2021, we were able to observe a great cormorant sitting next to its wooden replica, displaying the exact same posture.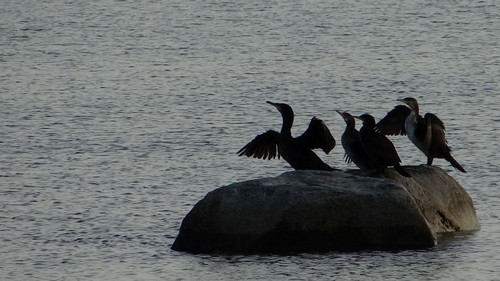 Fig 2: Great cormorants drying their feathering after a dive (2021).
More wooden duplicates of the locally occurring species can be found all over the nature reserve, adding playfully to the experience of the place, not only for children!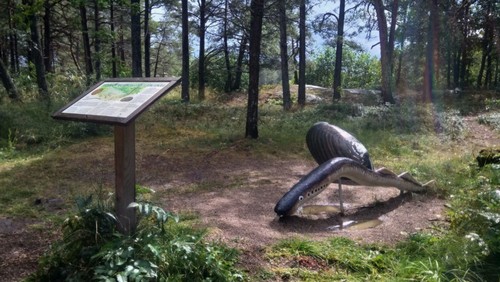 Fig 3: Wooden figures, representing species of the nature reserve (2021).
The name Stendörren literally translates to "the stone door" and refers to the narrow passage between the outermost part of the mainland and the island Krampö. This passage literally is a doorway between the inner and outer archipelago and is furthermore located along the famous King Valdemar's sailing route.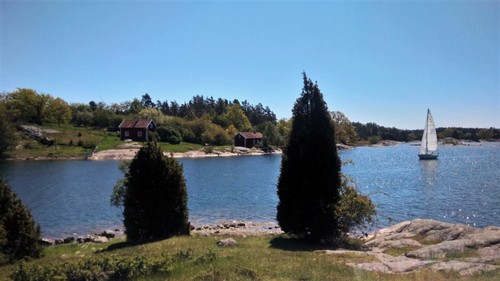 Fig 4: The actual "stone door" - Stendörren (2021).
The Naturum information center invites visitors to learn more about the Baltic Sea ecosystem, the archipelago islands and the cultural history of the area. Throughout the summer months, one can visit the exhibitions and join guided tours and activities.
In summer 2022 there will be a special jubilee exhibition, since Stendörren nature reserve was created in 1972 and therefore celebrates its 50 years anniversary.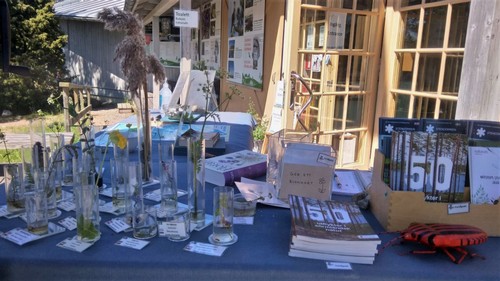 Fig 5: In front of the Naturum information center (2021).
I myself offer guided tours around Stendörren nature reserve where you get to learn more about
the last ice age and the development of the Baltic Sea as well as about
different species in the various ecosystems and the local history.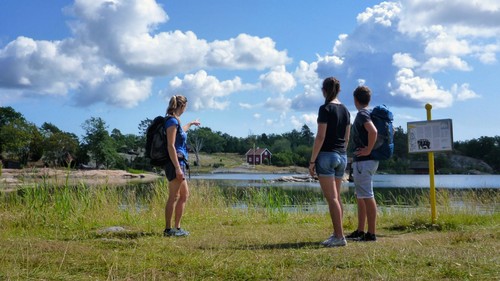 Fig 6: Guided tour in Stendörren nature reserve (2019).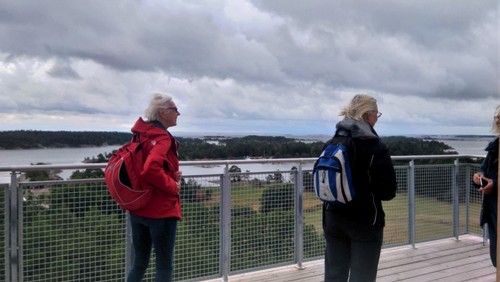 There are no reviews yet.